Donate to Families in Need
Help us to help others!
Companies as well as individuals can get involved with FiN. Each of your assistance reaches its goal directly and traceably. Besides financial support, contacts, material assets and creativity also play an important role. By supporting FiN, companies combine business success with their social commitment in the region and the assumption of responsibility.
Social commitment that arrives safely.
For more than 10 years FiN – Families in Need – supports people to help them out of hopeless situations and to give them a perspective in life. Everyday we receive new calls for help. To be able to help we need your support. If you want to donate once, regularly or at a special occasion is your own choice. There are many different opportunities to help.
There are many different opportunities to support FiN – and even more good reasons.

If you want to support us, you can find the information of our donations account at the bottom of this website.
Please indicate your postal address to receive a donation receipt.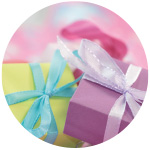 instead of gifts
Donations instead of gifts – for families in need in the region. Take your birthday, a celebration or an an anniversary as an occasion to donate for families in need.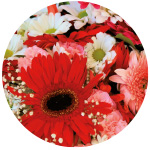 Funeral donations
Doing good by saying goodbye to a loved one. Renounce wreaths and flowers and give new hope to a family in need through your donation instead.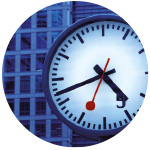 Company donations
Combine company events or anniversaries with fundraising activities or donate Christmas presents. Living social commitment which arrives directly and assuredly.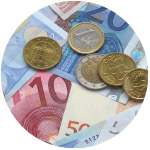 Endowment
Give your wealth a special meaning. With an endowment, the exisiting endowment capital of a foundation increases. The interest income goes into the foundation's work.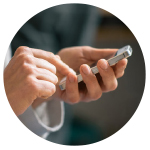 Contact person
We gladly assist with further information. If you want to learn more about the work of the foundation Families in Need, we are happy to receive your call or message – of course without any obligation.